← Return to Blog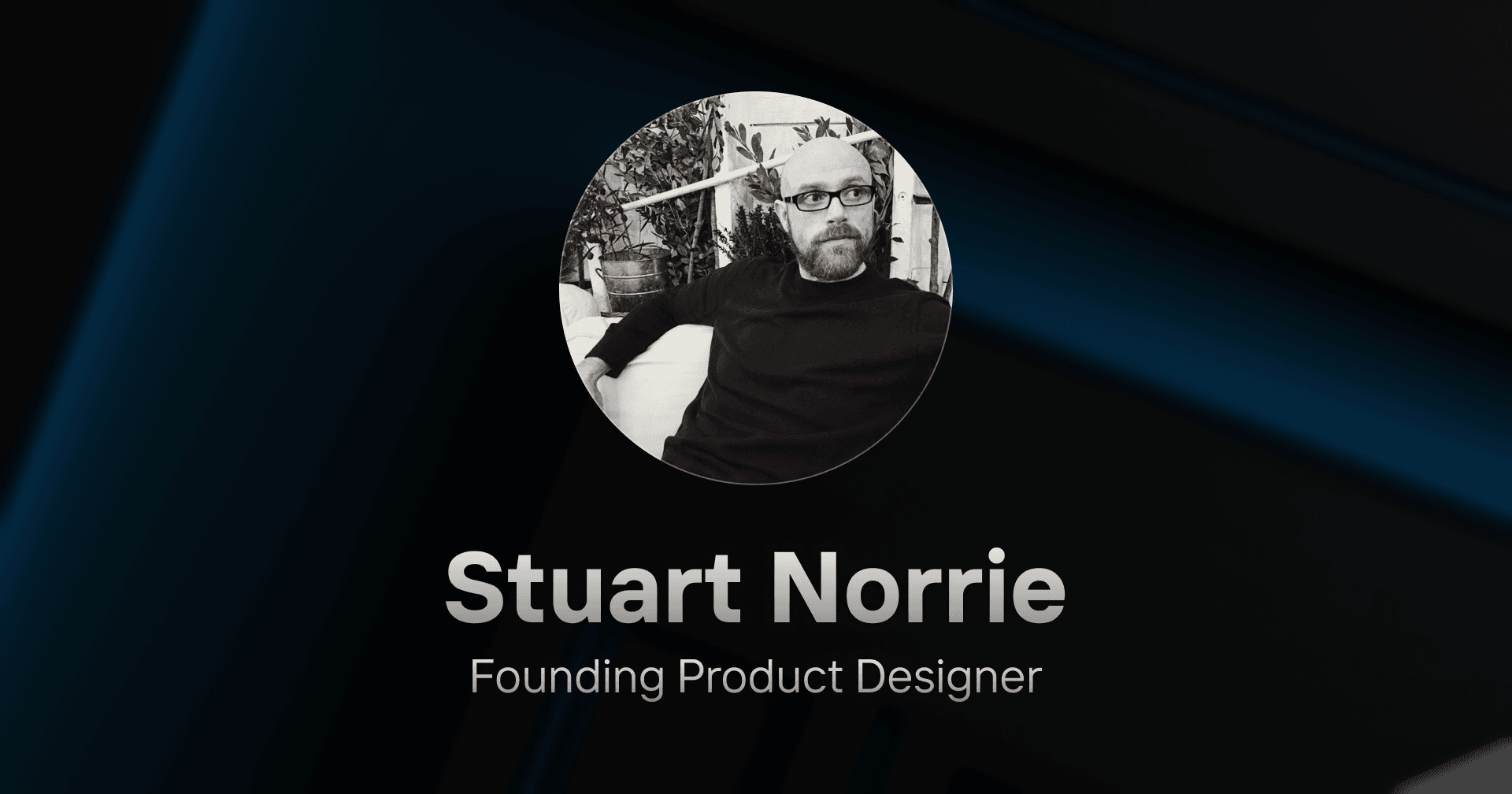 Stuart Norrie joins Frigade as Founding Designer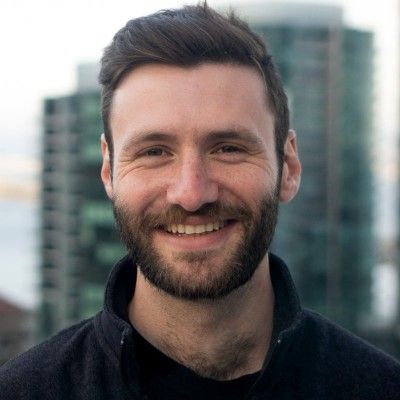 Today we're pumped to announce that Stuart Norrie is joining the Frigade founding team to lead design.
Over the last 16 years, Stuart has refined his craft working on and leading design teams at companies such as Digit, Pulse, Meta, Hipstamatic, Strava, and more.
Stuart has designed onboarding for countless companies in his career, and he brings with him a fresh perspective on how we can rethink product onboarding through the lens of a cohesive, and flexible design system.
I feel incredibly fortunate to have crossed paths with Stuart as his product counterpart for two years at Digit. He is one of the most talented designers I have ever worked with, and we are incredibly fortunate to have him joining Frigade to lead our design efforts.
Welcome to the team, Stuart!
What will you build? Get started today.