← Return to Changelog
Measure Onboarding Flow Performance Direct in Frigade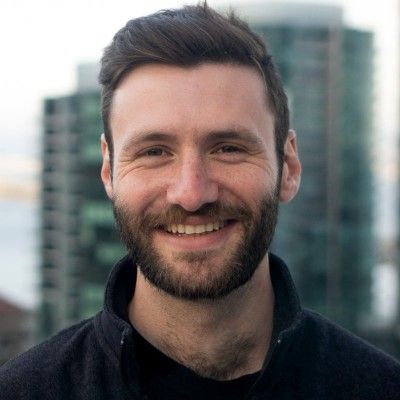 We're thrilled to announce a major update to Frigade that brings powerful analytics capabilities to individual onboarding flows. With this latest enhancement, users can now easily track and analyze user engagement, identify drop-off points, and gain valuable insights—all without the need for custom analytics dashboards. Let's dive into the details of this exciting change:
Comprehensive Flow Analytics: Frigade now provides in-depth analytics specifically tailored to individual onboarding flows. Gain a clear understanding of how users navigate through each step and identify any bottlenecks or areas of improvement.

Drop-off Analysis: Pinpoint the exact points where users are dropping off in your onboarding flows. Armed with this knowledge, you can take proactive measures to optimize those specific steps, streamline the user journey, and maximize conversion rates.

Seamless Integration: The best part? Frigade's analytics for individual onboarding flows seamlessly integrate into your existing setup. No need for complex configurations or custom dashboards. Simply access the analytics data directly from the Frigade Dashboard, making it effortless to monitor and optimize your flows.
We're excited to empower you to make informed decisions and optimize your onboarding experiences.